ABOUT UAI
At UAI, quality and craftsmanship are not ideals. They are outcomes.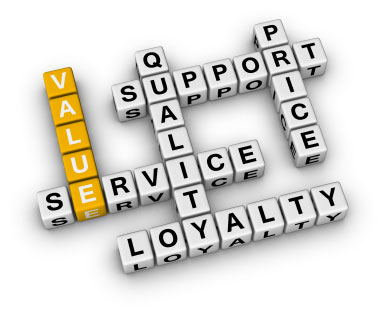 United Alloy, Inc. (UAI) is a serial production metal fabrication and powder coating company.  UAI produces the highest quality leak-proof metal fuel tanks, reservoirs, skids, frames, chassis, trailers, heavy metal fabrications, and complex weldments.  Positioned in between two international seaports, UAI transports products nationwide and internationally with ease.
Every UAI employee is part of a cohesive team of highly qualified technicians and dedicated craftsmen, having a single minded devotion to achieving the outcomes customers need most: total product quality, on-time delivery, world class design support, industry leading customer service, and the lowest possible cost of ownership.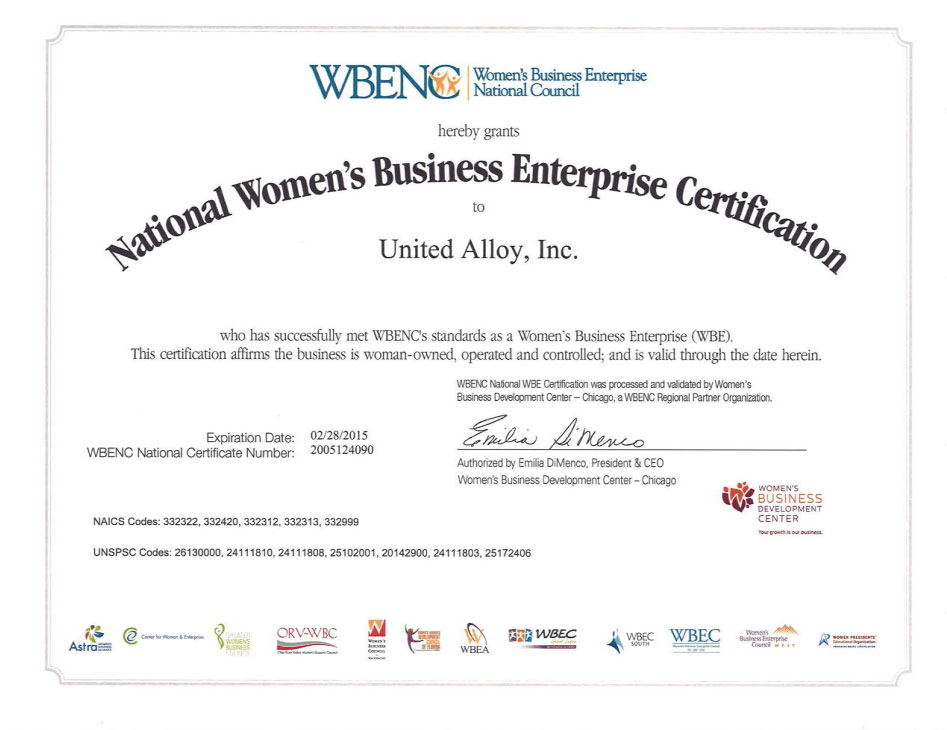 Located in Janesville, Wisconsin, in the heartland of America, all UAI products are proudly "Made in the USA". In addition to our ISO 9001:2008 certification, UAI has been recognized as a WBENC woman/minority owned business. While we're proud of these distinctions, one credential stands above all others: our extensive list of long-term satisfied Fortune 500 OEM customers.
We cordially invite you to join this distinguished group, and to experience all the ways UAI quality, technical innovation, and customer service can make a positive contribution to your bottom line.
Engineering driven, quality built, customer focused.
United Alloy is the company to supply you with your fabrication and powder coating product needs.
All our capabilities are measured by one ultimate benchmark: their contribution to customer success.
United Alloy is to be an innovative and responsive enterprise.  Our knowledge and experience provides us with the creativity and flexibility to design, engineer, manufacture and deliver high quality fabricated products and solutions.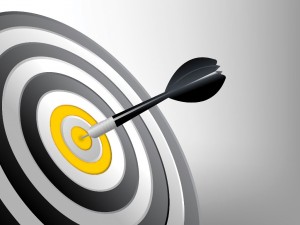 Our VISION & VALUES STATEMENT:
OUR VISION is to be the preferred and most reputable manufacturer of certified, structural fuel tanks, frames, trailers and related products crafted to world-class quality standards in strategic partnership with Customers in the Power and Heavy Equipment industries.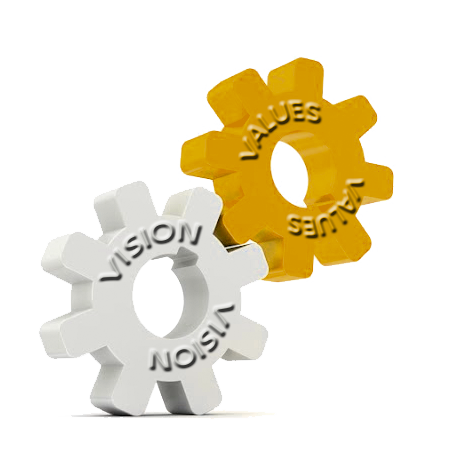 Steadfastly engaging

our Customers, external as well as internal, to recognize and anticipate their needs, resolve their issues by implementing innovative solutions and exceed their expectations with unparalleled, reliable service and on-time delivery.
Continuously improving

every aspect of our operation to increase efficiencies and add greater value for our Customers.
Unfailingly demanding

that we, and our valued suppliers, design and manufacture products to world-class quality standards every time, and then confidently and reliably stand behind the warranty commitments of those products.
Consistently providing

a cooperative and enjoyable work environment where all employees are respected and valued, where integrity is never compromised, where individual and group contributions and ideas are encouraged, nurtured, implemented and appreciated and where growth and promotional opportunities are accorded to those with demonstrated potential who regularly perform above and beyond the call of duty.
Enthusiastically building

a genuine team of engaged, inquisitive employees supporting one another in the accomplishment of our vision with a can-do attitude focused on results, while acting with urgency to embrace and drive positive change in their sphere of influence. We honor the fact that the basis of our competitive advantage is found in our people.
Selectively developing operational capabilities consistent with our vision to enhance or accelerate the accomplishment of our goals and strategies and to assure that we always reserve capacity so that we are prepared to quickly take on new opportunities as they arise.
Intelligently using

available technologies to enhance or accelerate our capabilities, capacity and ability to serve our Customers.
Proudly supporting those communities in which we live and operate our business so that our corporate successes and the dedication of our employees can be offered and shared to effectuate positive changes.
United Alloy, Inc. is committed to manufacturing innovative world class products and providing services that exceed our customers' requirements while continually improving our Quality Management System and the processes we employ to create customer value.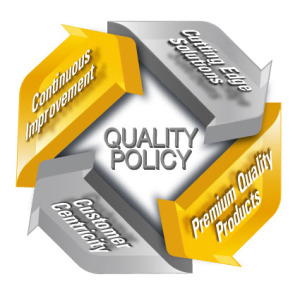 Our pursuit of TOTAL QUALITY MANAGEMENT:
United Alloy's goal is to continually improve processes, products and services through investments in technology and personnel.  Our total quality management system emphasizes continuous improvements, defect prevention, the use of statistical methods and continuous learning to increase knowledge and skill levels of all employees.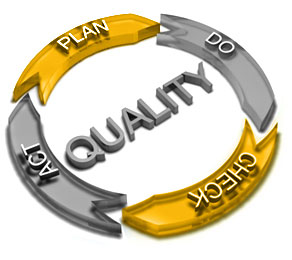 A Competitive Edge For Our Partners:
Footprint Reduction
Increasing steel sheet utilization
Local sourcing initiative
Scrap and Defect Reduction
Phasing in LED shop lighting
Ultra-low emission powder paint system
Innovative Product Design:
Minimize materials needed to completely meet design parameters
Built to last – prolonged (industry leading) performance
Watershed control – surface water retention pond
Greenscape around factory
Wastewater cleaned and returned
Solids filter for wastewater efliuant