UAI is looking for the very best people to build the future with us!
Our designs and product solutions are an integral part of equipment built by many of the largest global OEM brands in power-generation, construction, agriculture and heavy equipment industries.

We are looking for people who will lead us to an exciting future with their strong ideas, qualifications, work ethic and commitment to excellence.
We are looking for team members with a motivation to use their skills, continuously learn new manufacturing technologies and face exciting new challenges every day.  If you have a background in bailing hay, landscaping, oilfield ruff necking or building large metal products and like to work hard and get your hands dirty you will be inspired by the opportunities at United Alloy.  Join our qualified welding and fabrication team, help us build world class metal products shipped worldwide!
Whether professional or an aspiring talent – if you are interested in one of the positions posted in our EMPLOYMENT Portal, we look forward to hearing from you!
Find your job on https://www.unitedalloy.com/about-uai/employment/positions-available/
Apply Now at:  humanresources@unitedalloy.com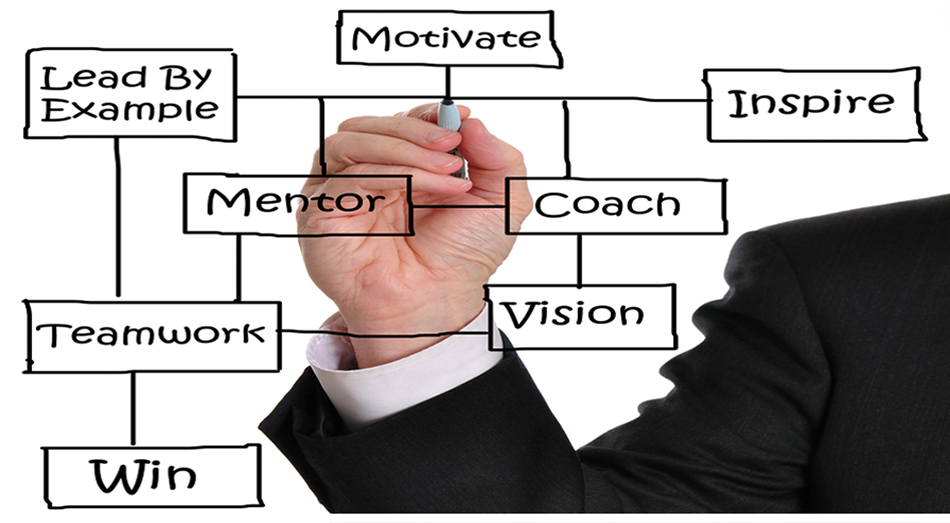 WHY we are here:
We are in business to dominate the channel niche we serve.
We always deliver on time the exact value our customers expect.
We will always be the low cost producer as measured by the 4 matrix.
We will be the technology leader and continuously create opportunity for our employees and customers.
We are a team of dedicated hard working people working towards "Events" to give United Alloy an advantage over competition.
We are better than we were 6 months ago and we will be a better company

6 months from now

.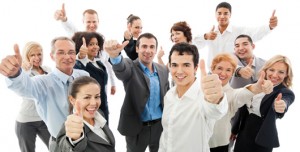 Equal Employment Opportunity
It is our policy to provide equal employment opportunity to all individuals. We are committed to a diverse workforce. We value all employees' talents and support an environment that is inclusive and respectful. We are strongly committed to this policy, and believe in the concept and spirit of the law.
We are committed to assuring that:
All recruiting, hiring, training, promotion, compensation, and other employment related programs are provided fairly to all persons on an equal opportunity basis.
Employment decisions are based on the principles of equal opportunity. All personnel actions such as compensation, benefits, transfers, training, and participation in social and recreational programs are administered without regard to any characteristic protected by state, federal or local.
Employees and applicants will not be subjected to harassment, intimidation, threats, retaliation, coercion or discrimination because they have exercised any right protected by law.